Free Yourself from Stress & Struggle Through Therapy
Find out how a therapist in Marietta, Georgia can help you create the life and relationship you want.
In person and virtual sessions in Georgia and
virtual sessions in Florida
Services
Free Consultation
A Year Of Gratitude Journal
Open the door to deeper self-esteem and a happier outlook with this yearlong gratitude journal.
Provides 52 weeks of thoughtful writing prompts, helpful exercises, and encouraging quotes and affirmations to help you cultivate a weekly gratitude practice for a year of positivity and joy. Practicing gratitude on a regular basis can boost your mood and support your overall emotional well-being. Open the door to deeper self-esteem and a happier outlook with this yearlong gratitude journal. 
You're seeking a therapist because you want to make your life or relationship better.
It may feel like you have always struggled.
Your life may have never felt easy.
Insecurity, self-doubt, depression or anxiety may feel like your constant companions.
Perhaps your relationships are always difficult and you don't understand why.
You've tried to turn your life around, but you've not been successful.
You feel stuck.
The good news is individual or couples therapy can help….
Endless struggle has worn you down.
You're discouraged and feel helpless as to how to improve your life.
Therapy can heal your pain, improve your self-esteem, and help you build a more fulfilling life.
Resolve Your Struggles &
Grow Closer Together
The stress, distance and conflict in your relationship is exhausting.
You're worried about your future if you can't turn things around soon.
Couples therapy can help you heal past hurts, communicate better, and feel joy in your relationship again.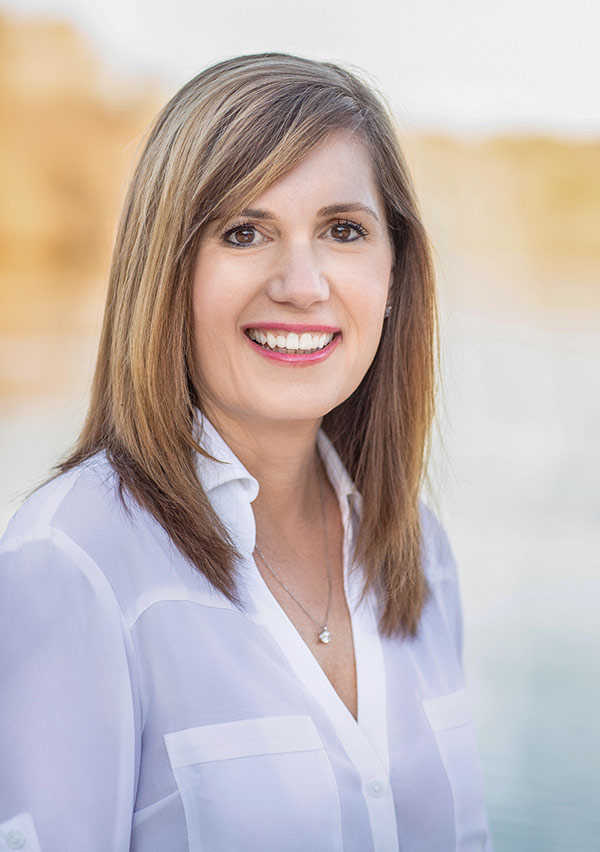 I'm a compassionate, empathic and experienced therapist who has a wide range of skills and techniques to help you heal.
I use some of the most effective therapy methods available today including Brainspotting, EMDR, Cognitive Behavioral Therapy, Solution Focused Therapy, Structural Family Therapy and Emotionally Focused Couples Therapy.
I work with individuals, couples, and children and their parents.
I can help you develop more compassion for your pain and be kinder to yourself. You can feel more hopeful about your life.
You can have a more rewarding and fulfilling relationship. You can forgive yourself and each other for the hurt you may have caused and move forward feeling optimistic about your future together.
Together in therapy, we can work towards creating the life you have always wanted.
Schedule a Free Consultation
Contact me for a no-charge 20-minute phone consultation. You can tell me your struggles, and I'll let you know how I can help.
Keir Brady Counseling Services
3855 Shallowford Road
Suite 420
Marietta, GA 30062